Home
Books by Author Kathi Wagner
What better goal is there in life than to be happy and have fun?
And what better way to have fun than to open up the cover of a book, sit back with someone special and let the laughter begin.
My newest book is just a tiny sample of a way to make others laugh, something I truly love to do:
I am so excited to introduce (drum roll) …
---
Also available for your reading pleasure: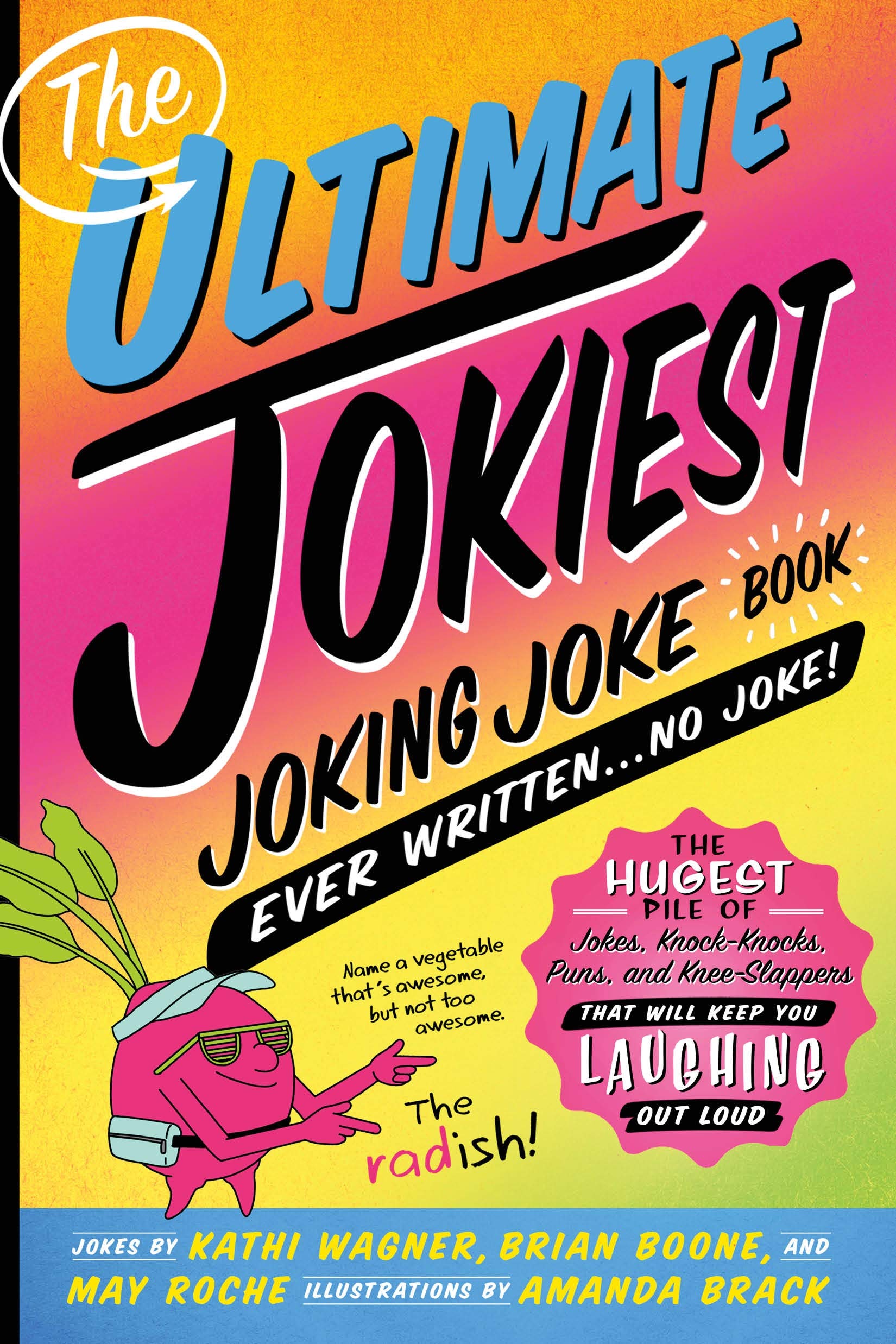 My recipe for happiness is doing what I love, which is:
reading, writing, playing,
drawing, painting, playing,
being with my friends and family, playing
and making others laugh… Did I mention playing?
When I'm not writing, you can find me working at our local library telling stories and sharing the gift of reading with others. Over the years, I have had the incredible opportunity to add a few titles to my own library. You can see the other books I have written on the following page.
Thanks for stopping by and ENJOY!
Happy Reading,
Kathi Wagner-Most